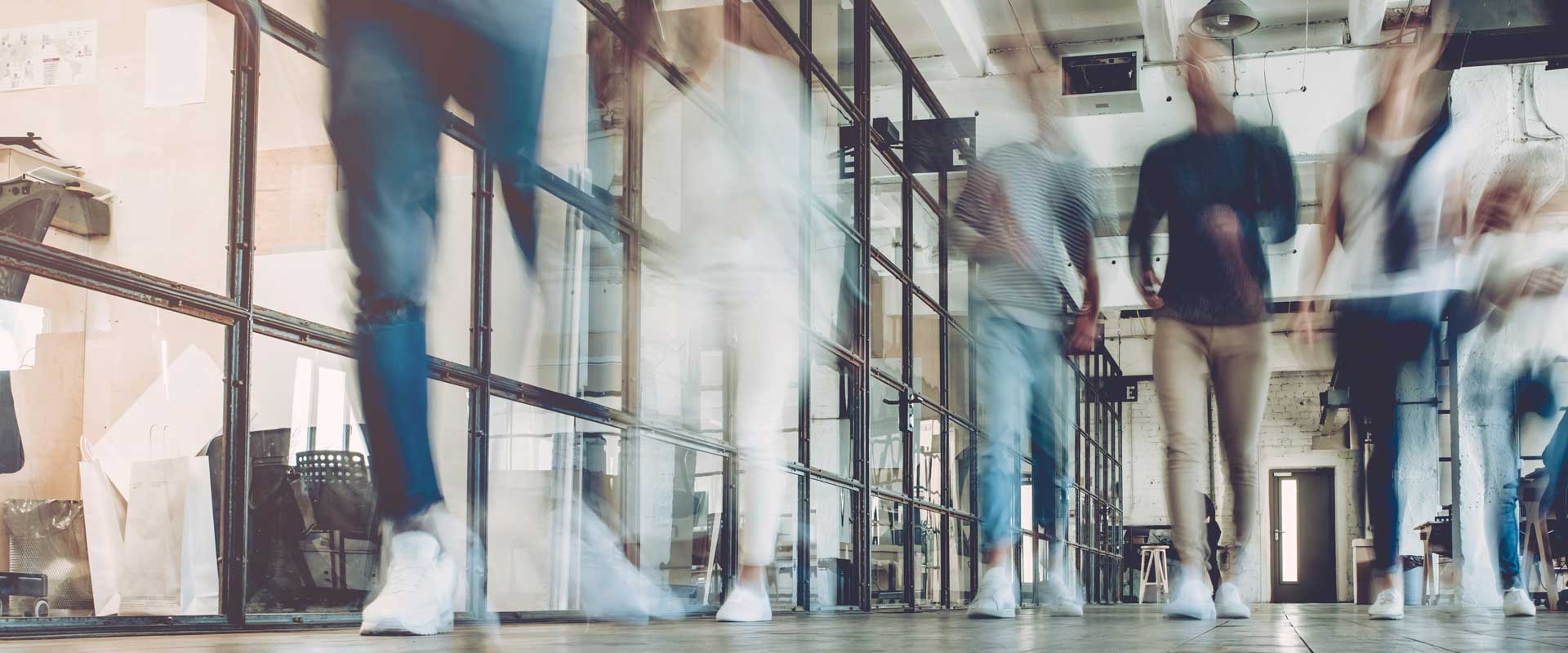 Short About Us
We are privately held company located in Gibraltar founded in 2018 and our management have many years experience in the financial/banking/investment industry and aslo within the B2B/B2C sales and marketing sector.
Our sole focus is to assist companies in the financial sector, but we also assist B2B Tech companies; especially fintech.
We are specialized in the finacial markets and out aim is to be a strategic outsourcing partner in in-house sales, marketing and customer experience for our clients in these two industries.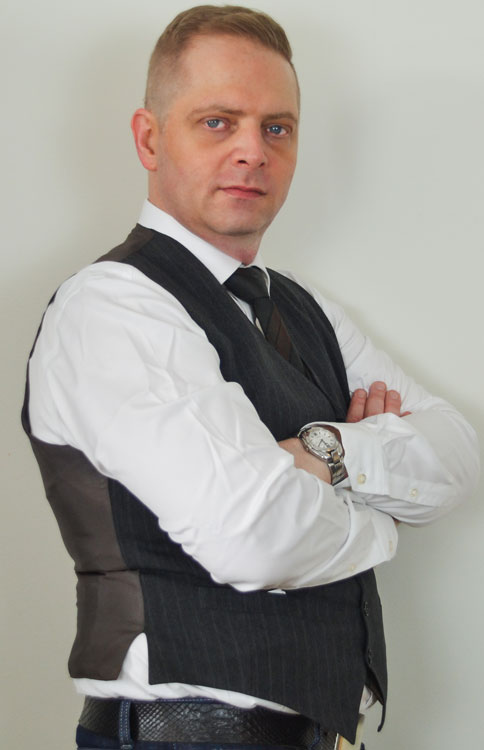 Daniel Sundbeck
CEO & Founder
I have background as an serial entrepreneur, and past experiences from the sales, marketing industry and from the financial and banking industry for almost nine years combined as professional Forex Trader and then later as Private Banker where worked for Peter Schiff's Euro Pacific Bank. I've studied at the Niels Brock Copenhagen Business College and then after working a few years in sales in my early twenties, and then I started my first company that was a marketing and sales company when I was about 23 years old. I have over +25 years experience in sales and marketing and from the financial sector altogether.